We help business owners get deals done so they can focus their dreams
Commercial Lawyer Practice Areas

Business Acquisitions
Work with a lawyer who is familiar with the legal complexities associated with acquisitions to ensure a smooth business transaction. We offer legal expertise related to:
Letter of Intent to Purchase (LOI)
Term Sheets
Purchase Agreements
Due Diligence
Negotiation
Getting You to Closing

Franchises
Have your franchise agreement reviewed by a lawyer who will advise you of your rights and obligations as a franchisee, or become a franchisor.  We can assist with:
Franchise Formation
Franchise Agreement Reviews
Legal Counsel Related to Franchise Matters

Contracts
Make sure you're entering a fair deal by working with an attorney who can write, review, and negotiate your company's contracts.  We can help with:
Strategy for B2B and B2C Contracts
Contract Creation
Contract Reviews
Contract Negotiation

Start Ups & Business Formation
Get the expert legal help you need to choose the right business entity and protect your assets.  We can help you with:
Operating Agreements
Shareholder Agreements & Bylaws
Choosing the Right Business Entity
Strategic Business Structure
Consulting on Start Up & Business Formation Matters

Make Informed Decisions
We help you understand your legal alternatives so you can make strategic decisions that align with both your business and personal goals.

Protect Your Business
We help you prevent legal issues and disputes that may adversely affect your business, saving you from wasted time and lost revenue.

Understand Your Legal Options
Legal matters can be complicated and overwhelming. Our goal is to ensure that you clearly understand your position, alternatives, advantages, disadvantages, and implications of every transaction. We make the law accessible.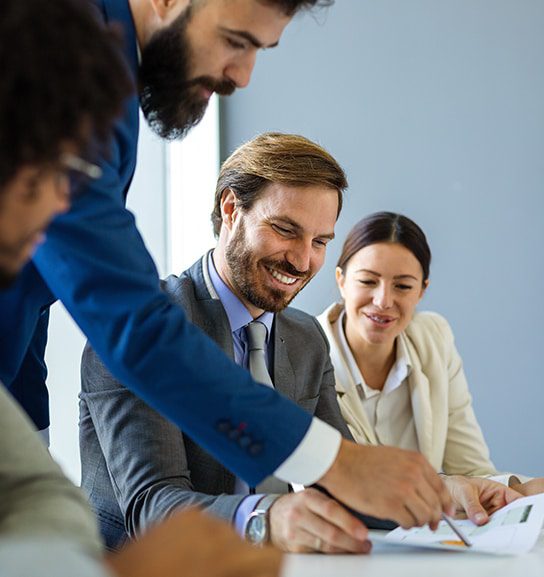 Danya is goal focused, which I appreciate, she doesn't expect you to know the law, but she wants to know what your business means to you. At the end of the day, your business is worth being protected and respected in the field you are in.
Danya was a pleasure to work with. She was very professional, courteous, and had the expertise and knowledge to review our lease and franchise agreements. She gave great insight and recommendations on how we can protect ourselves and our business and to ensure the agreements were fair for both parties.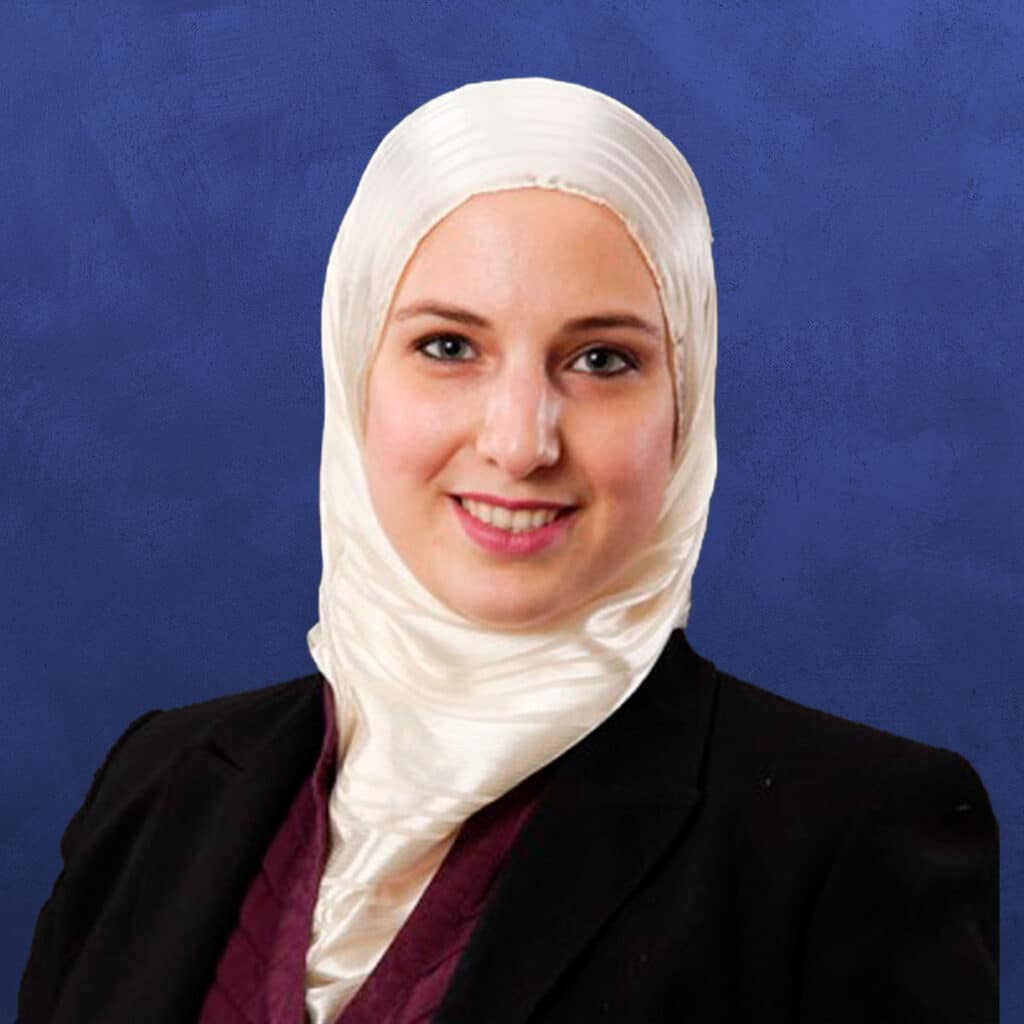 Danya Shakfeh has been practicing business law for over a decade.  She is well-versed in strategic business structuring, contracts, business strategy, franchises, and negotiation. Attorney Shakfeh is an award-winning lawyer who has also been published in multiple journals.  She believes the law should be accessible and easy to understand, is a fierce advocate to her clients, and aims to guide every client toward solutions that protect their businesses long-term.
Award-Winning Attorney
Danya has received the Rising Star badge from Super Lawyers for multiple, consecutive years due to her excellent service and client care.
Over A Decade of Experience
Danya has helped dozens of entrepreneurs protect their companies by using her in-depth knowledge of Florida and Illinois business law and years of expertise.


Professional, organized, responsive and caring are all words we hear from our clients when they describe the Motiva Business Law team.  Every person on our team is client-focused and committed to ensuring clients receive the best service possible.  From the time you schedule your initial consultation, to after your legal matter is resolved, you will feel taken care of and know you are in good hands.
What Makes Our Firm Different