Lawyer for Women-Owned Businesses
Need Help With A Business Law Matter?
Focus on Your Business While We Handle the Rest
Boost Your Potential: our legal services are aligned with your personal and business goals, ensuring your business is able to grow so you can expand.
Protect Your Business: we know the difficulties of being a female business owner. We help you address your business challenges and prevent potential issues.
Make Informed Decisions:  we help you make strategic decisions for your business that will provide protections and long-term benefits.
Improve Your Business Relationships: you will have better communication with your business partners and clients and ensure that you remain on the same page, minimizing potential disputes. 

Make Informed Decisions
We help you understand your legal alternatives so you can make strategic decisions that align with both your business and personal goals.

Protect Your Business
We help you prevent legal issues and disputes that may adversely affect your business, saving you from wasted time and lost revenue.

Understand Your Legal Options
Legal matters can be complicated and overwhelming. Our goal is to ensure that you clearly understand your position, alternatives, advantages, disadvantages, and implications of every transaction. We make the law accessible.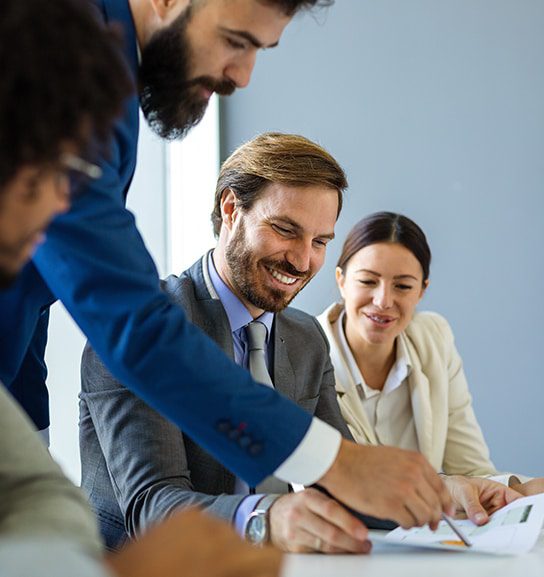 I have used their services many times and have had an excellent experience every time! Danya has been a great resource for me and my business and is always timely and there to answer my questions. She is truly highly recommended!
Danya has been excellent to work with. I've worked with Danya on creating standardized contracts for my business as well as having her review contracts that need my signature and I need guidance on. Danya has been very responsive and has taken the time to understand what our needs are for each contract to ensure they are correct.
Danya was a recommendation from another friend/business owner and I am glad to have chosen her to help represent my case. She was very knowledgeable in the strategies and fact findings to be able to help build a solid case and we were able to settle my case out of court without further extension and costs.