Contact Shakfeh Law for your legal needs.
Please provide your information below and we will contact you for next steps.
Oak Brook Business Law Attorney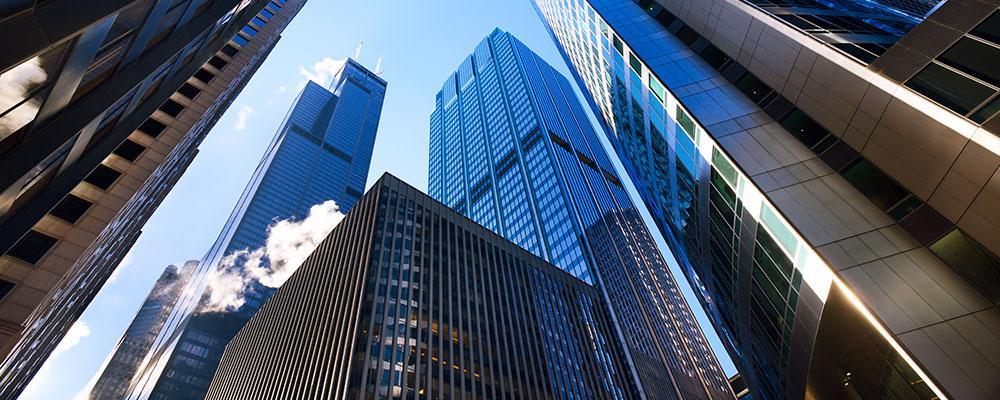 Lawyer for Corporate Formation, General Counsel, and Contract Review in DuPage County and Cook County
Business owners, partners, and shareholders will need to address a wide variety of legal concerns to ensure that their business is structured properly, that contractual agreements can be carried out, and that any disputes can be resolved effectively. When addressing these matters, you will want to work with an experienced business law attorney who can provide you with legal representation and help you build a strategy for success. Shakfeh Law LLC works with businesses of all types and sizes to address legal matters, resolve disputes, and create successful business strategies. Danya Shakfeh is an attorney and business owner with over 10 years of experience, and she will work personally with you to handle your legal concerns and ensure that your business is protected from financial harm.
Our Business Law Services
We work with multiple different types of businesses, including medical and health professionals, technology companies, manufacturers, and those in the service industry. We can help your business address a wide variety of legal matters, including:
Contact Our Elmhurst Business Lawyer
With the right attorney on your side, you can be prepared to face the challenges that may affect your company's ability to operate successfully, and you can build a winning strategy to help you achieve your business goals. To learn more about how Shakfeh Law LLC can meet your legal needs, contact our office by calling 630-517-5529. We work with businesses throughout DuPage County and Cook County, including Willowbrook, Oak Brook, Downers Grove, Hinsdale, Chicago, Elmhurst, Burr Ridge, Lombard, and Villa Park.